Where the best companies match with the best competences
We are innovators, industry leaders and entrepreneurs who are passionate about supporting the entrepreneurial spirit and human interactions.
We have delivered thousands of assignments since 1998. All the experience we've gathered goes into making sure that both our consultants and clients benefit from working with us.
That approach has meant that we are now one of Sweden's leading brokers of consultants in
tech, finance, IT, management & engineering.
With 100,000 competent consultants in our network we attract market-leading companies who need help to solve business critical projects. This in turn gives our consultants access to some of the most interesting assignments on the market.
We deliver
fast with high precision and efficiency
We are a
committed and reliable partner
We continue
to develop and improve
We aim to exceed our clients' expectations
Supporting the pursuit of visions
We want to make a difference in the new labor market by providing the software and services that our consultants and clients need to pursue their visions.
The reasons behind our rapid growth
• The next generation of consultants want to do things differently – and we are listening.
• Companies have seen how giving consultants freedom to choose how and where to work is beneficial for all.
• A fantastic team, the right partners and collaborators who all share the same vision.
• We continue to invest in innovative technology and our SaaS platform to scale our business.
Consultants in our network
Consultant CVs in our database
Client satisfaction (1-5)
Meet the entrepreneurs and staff behind Werkeys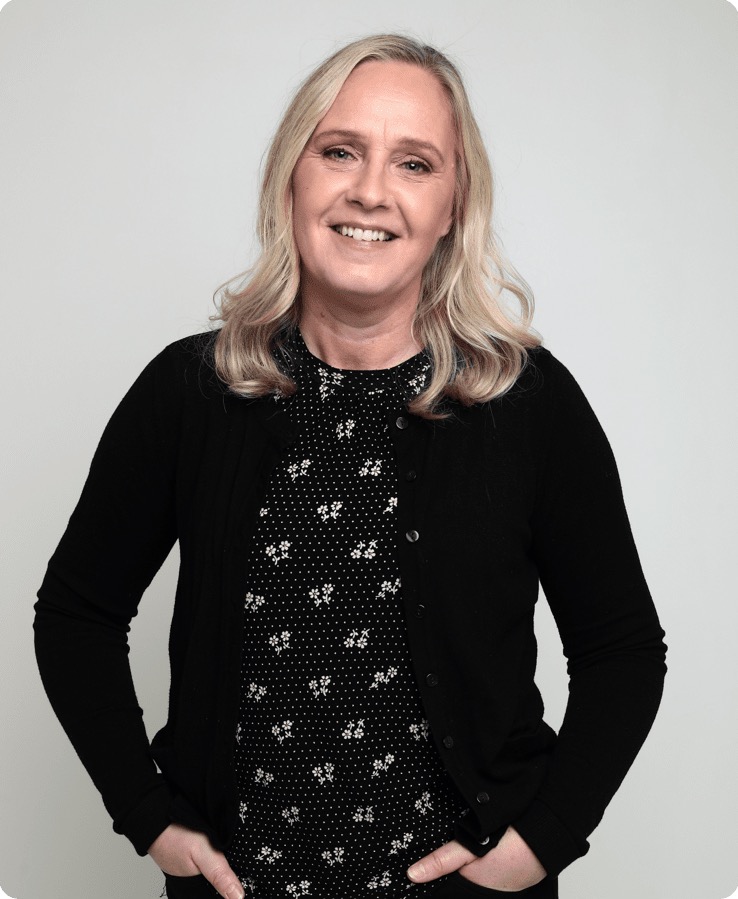 Business Area Manager – KeyAccounting anne.kordelius@keyaccounting.se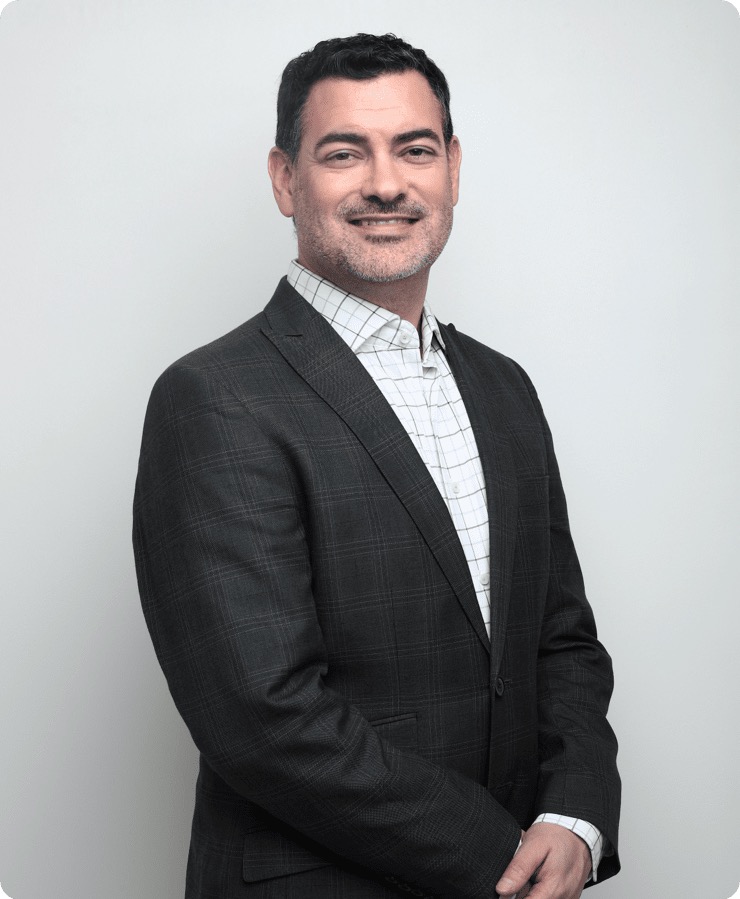 KAM – MSP (Manage Service Provider) patrik.ekenbark@keyman.se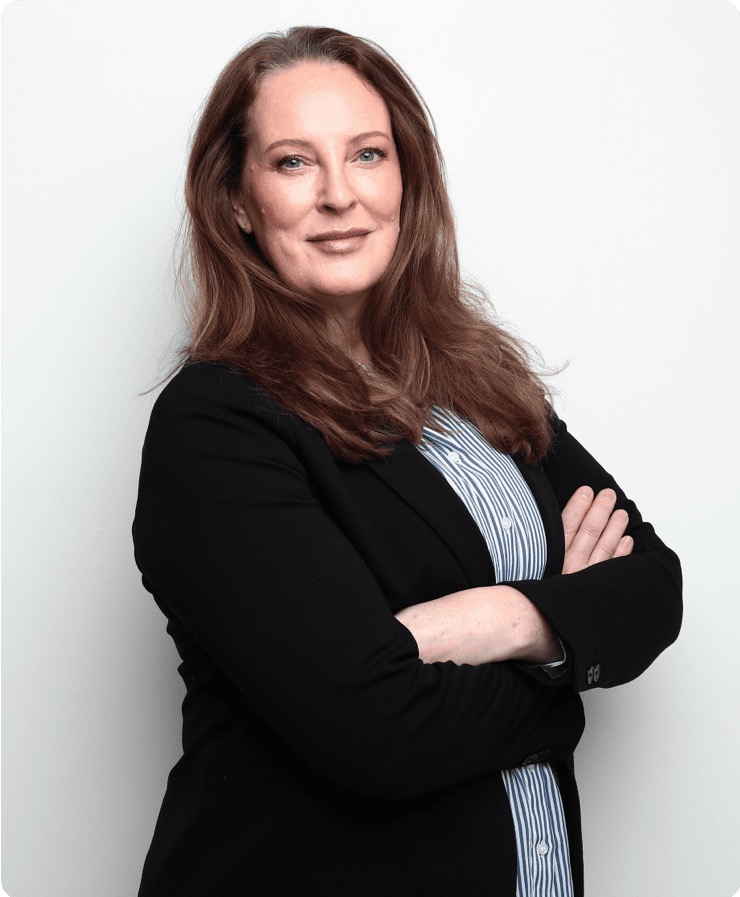 Contract Management melita.landgraff@keyman.se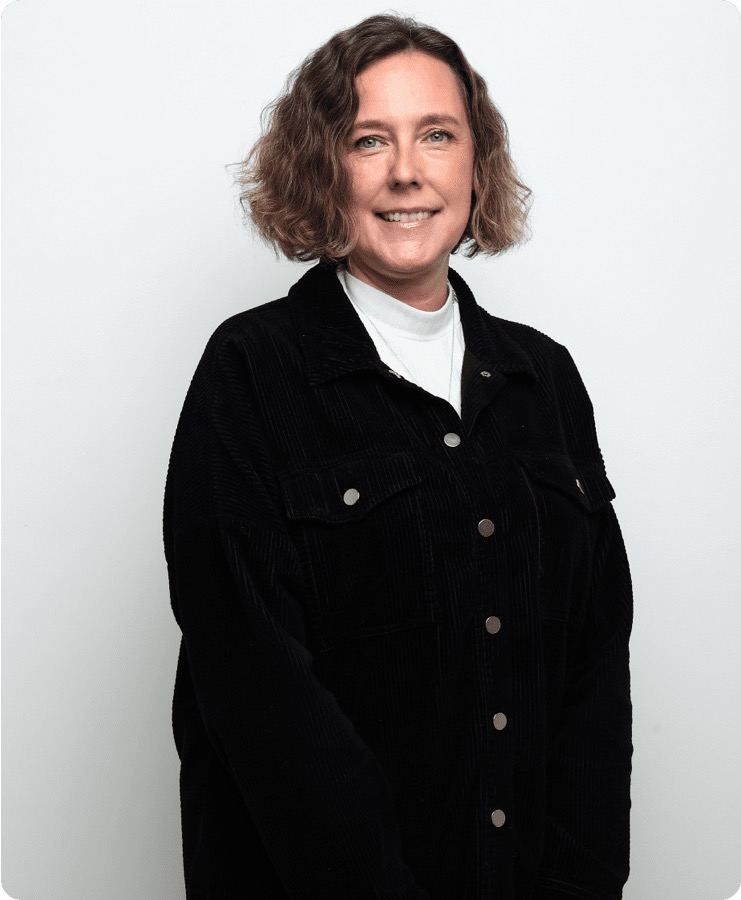 KAM – Municipalities annette.mardberg@keyman.se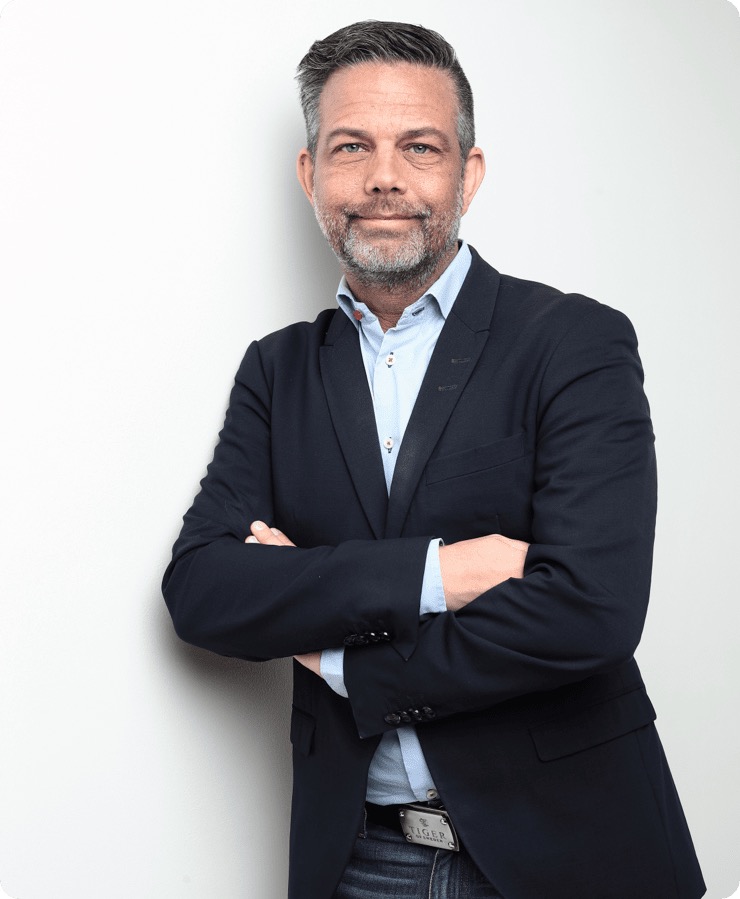 KAM – Private sector – KeyMan
jonas.pettersson@keyman.se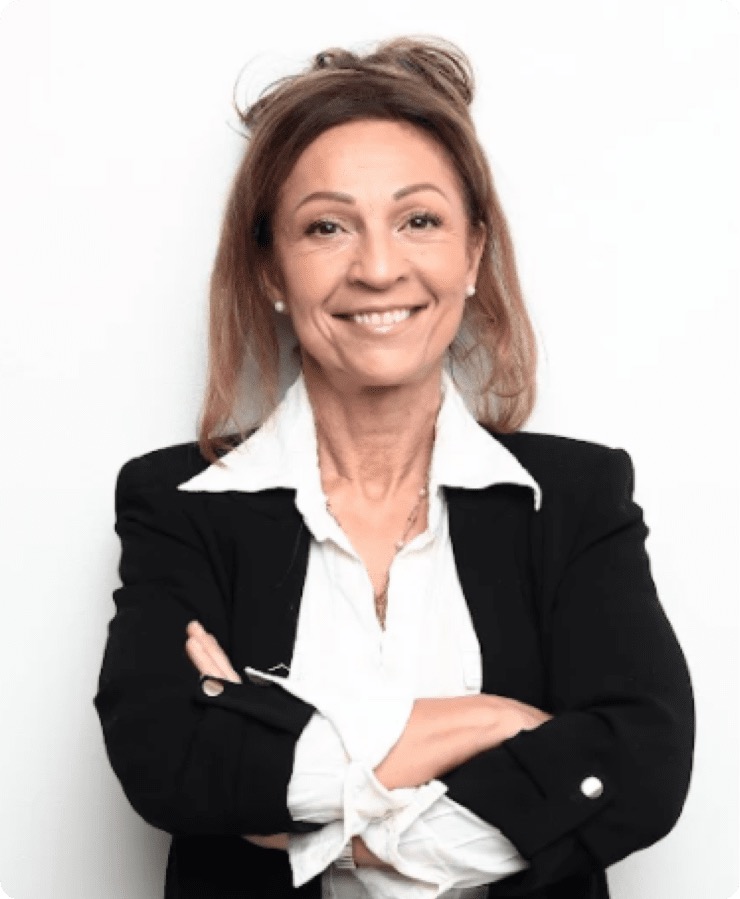 Business Area Manager – KeyGiggler
jane.unger@keygiggler.se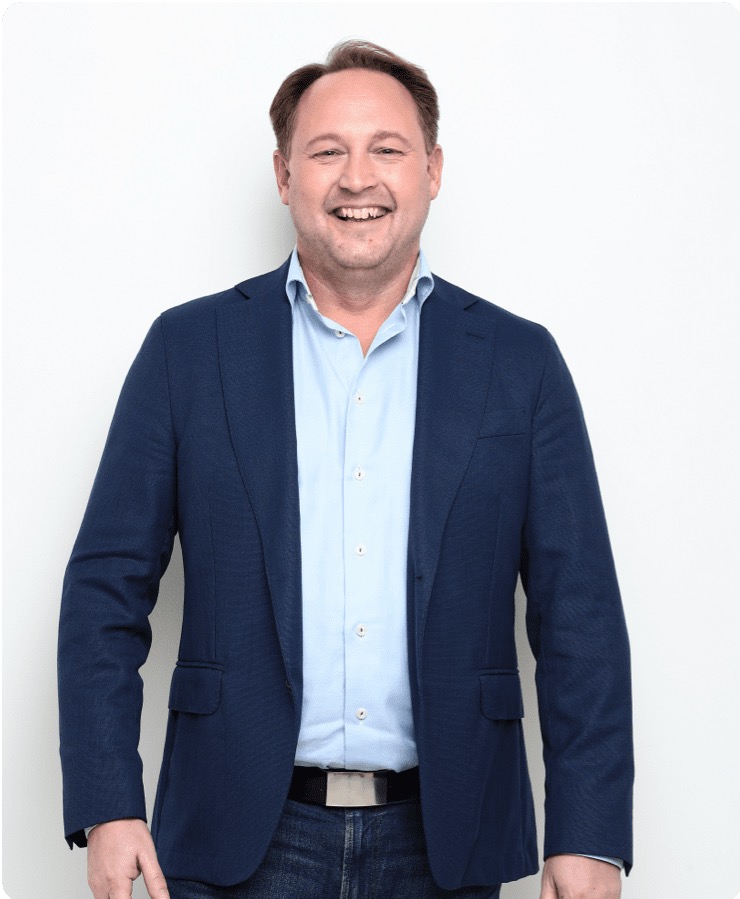 CEO – Werkey Group
mats.martensson@werkeys.se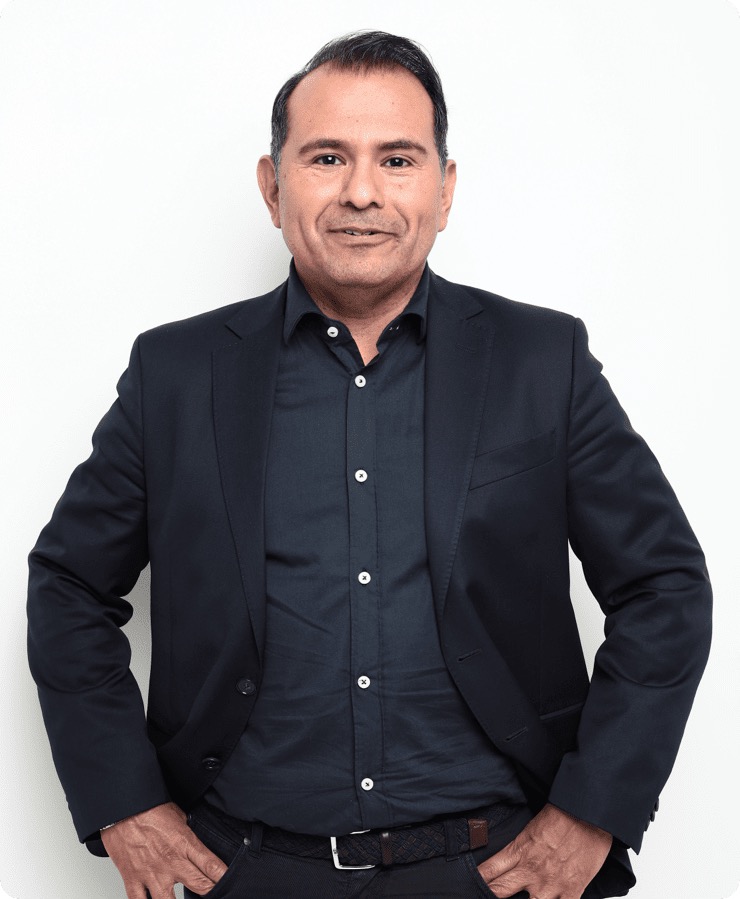 Busines Area Manager – KeyMan
edwin.landgraff@keyman.se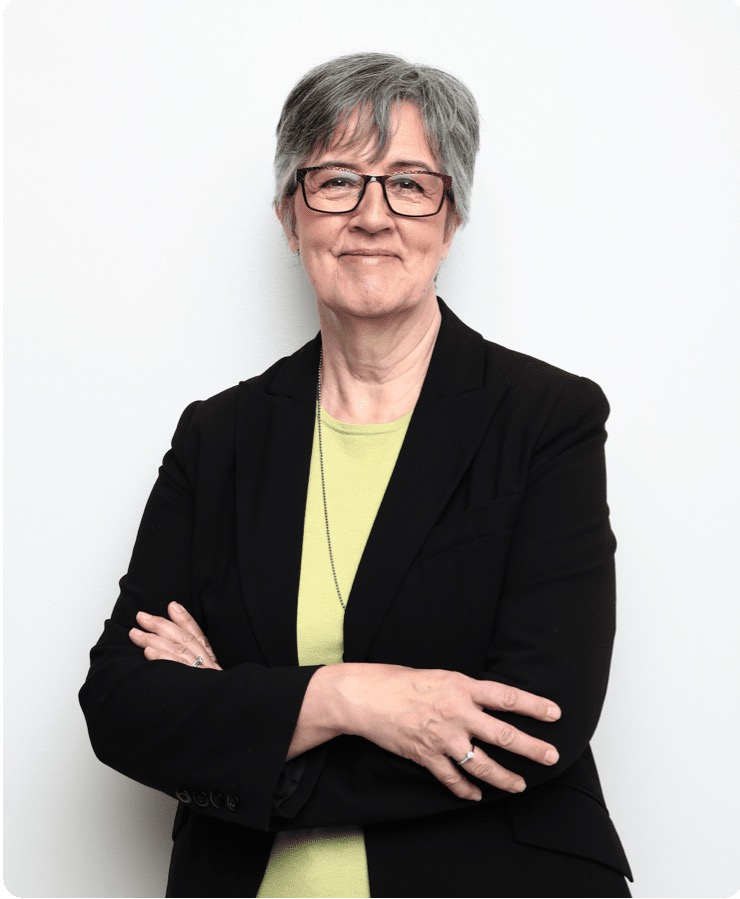 Legal & Processess – Werkeys
eva.forsling@werkeys.se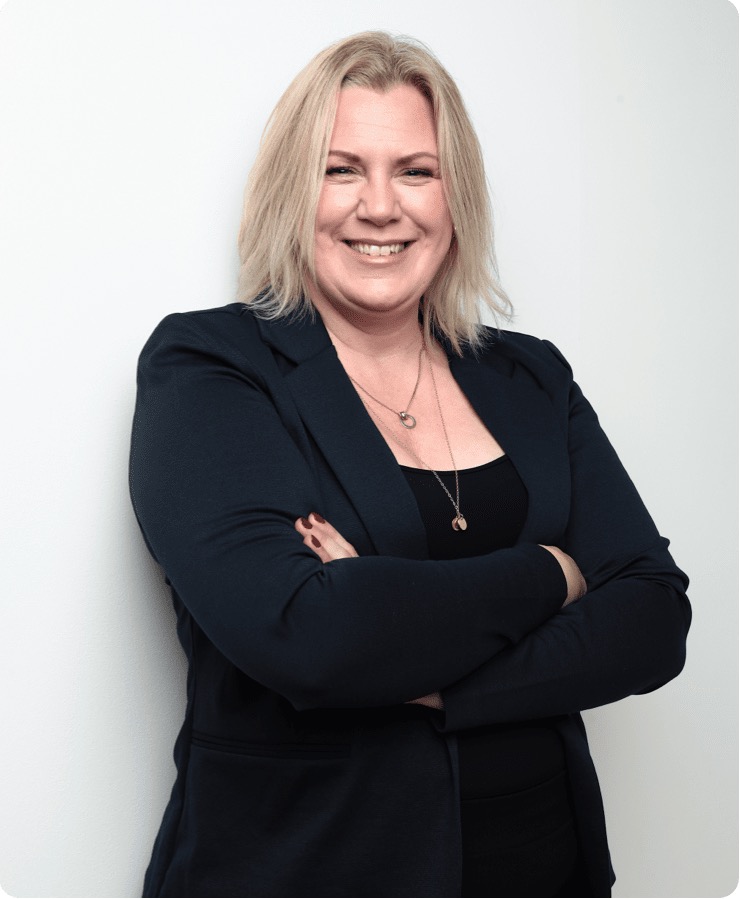 Consultant Broker IT – KeyMan
marie.lundin@keyman.se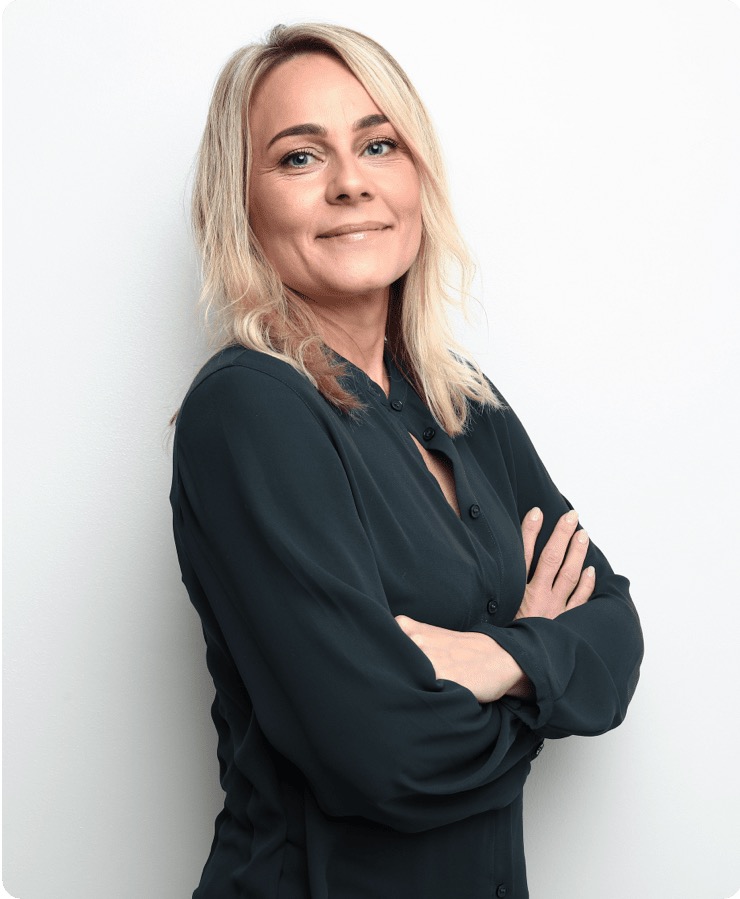 CFO – Werkey Group
vala.jonsdottir@werkeys.com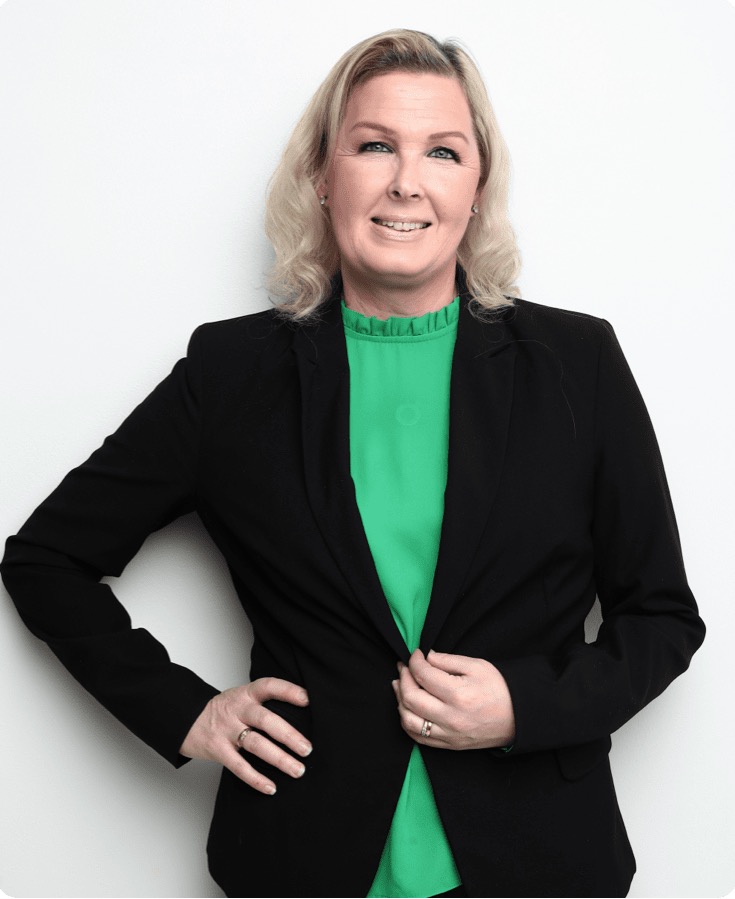 Consultant Broker Engineering – KeyMAN
anette.svensson@keyman.se
Want to help us shape tomorrow's labor market?
Join a great workplace and take part in driving market trends.
Everything you need to succeed as a consultant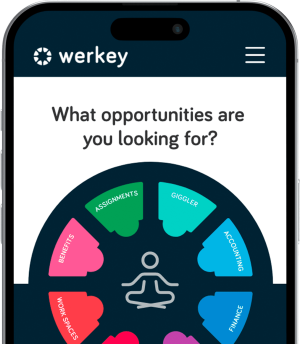 A few of our amazing clients