Shaping tomorrow's labor market
We're an independent consultant broker and provide software to the consultant market. Our large network of specialists in IT, Tech, Management, Engineering and Finance mean that we're not only catching labor market trends early on, we take part in driving them.
Read our news and get invited to our events.
Newsletter with insider insights and invitation to events
Get updates when we have new market insights from our network and data from the software our clients use. We will also invite you to webinars, after works and special events.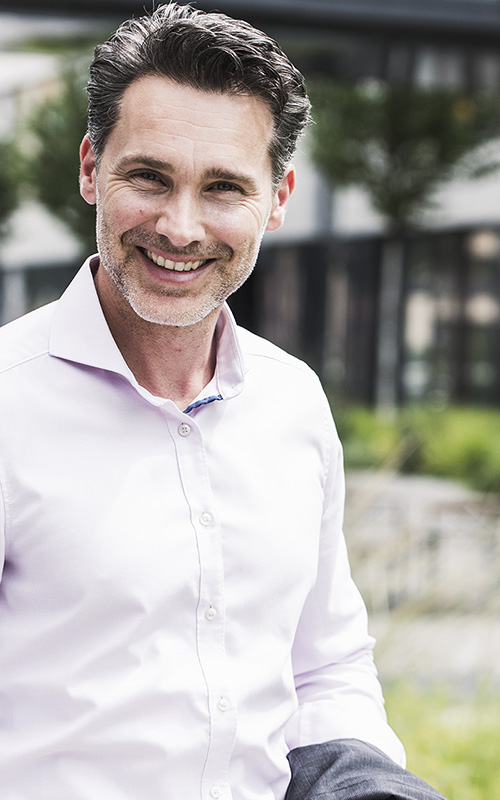 "I read an interesting article in Werkey's newsletter. The outcome has been 18,000 SEK more per year for my work."
"I read an interesting article in Werkey's newsletter. The outcome has been 18,000 SEK more per year for my work."
Everything you need to succeed as a consultant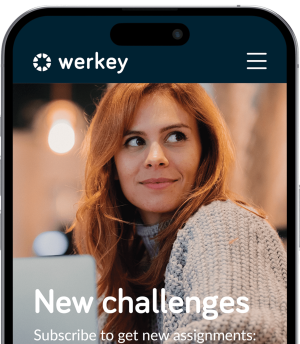 Improve your cash flow with simple and flexible
financing