Work out on YOUR schedule
Our training programs are based on input from thousands of consultants who want to boost their energy and live a healthier life. Join us and enjoy:
Pick a plan that fits your daily life
We've created three custom training programs to help you get your performance back on track. You can join no matter your fitness level.
Get your energy levels up with our live online training sessions!
Step up your game with other types of training and individual coaching.
If your goals are to exercise for health and longevity, this is the plan for you.
In charge of Werkey Health is consultant and fitness coach Daniel Del Campo who has made it his mission to get even the laziest of us moving.
Join the rest of us here at Werkey and get back in shape! Just fill out the form, pick the plan that suits you best and we'll send you the details.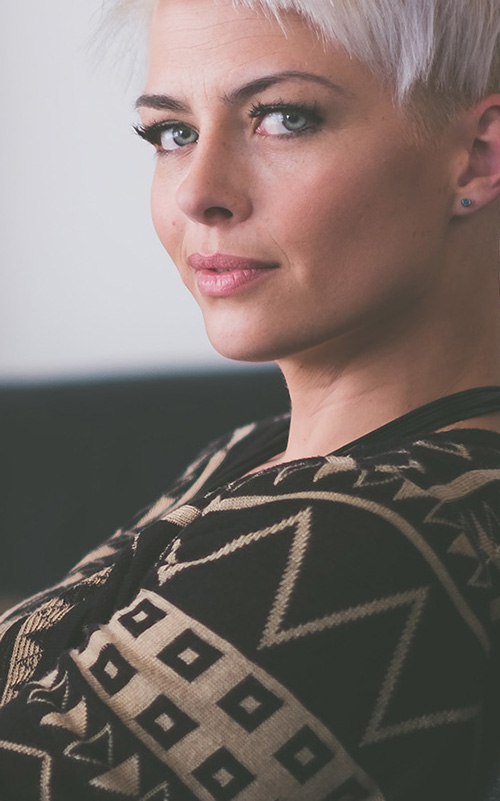 "I can offer my consultants and staff an easy way to work out. The feedback has been very positive."
"I can offer my consultants and staff an easy way to work out. The feedback has been very positive."
Everything you need to succeed as a consultant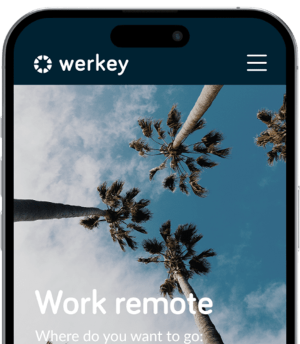 New to consulting? Use
Giggler
to send invoices without a company
Get
inspiration
and invitations to events – join our newsletter