Let us handle the paperwork so you can focus on your assignment
Let us handle the paperwork so you can focus on your assignment
If you want to send an invoice for an assignment and you don't have your own company yet, you've come to the right place:
How invoicing without a company works
Flexible invoicing so you can start freelancing today!
Use Werkey as a secure and fast way to send invoices without having your own company. We handle the paperwork, pension and all the other boring bits, so you can concentrate on your work.
"I wish I had started gigging sooner. I can't believe how easy it is to send invoices with Werkey's gig service!"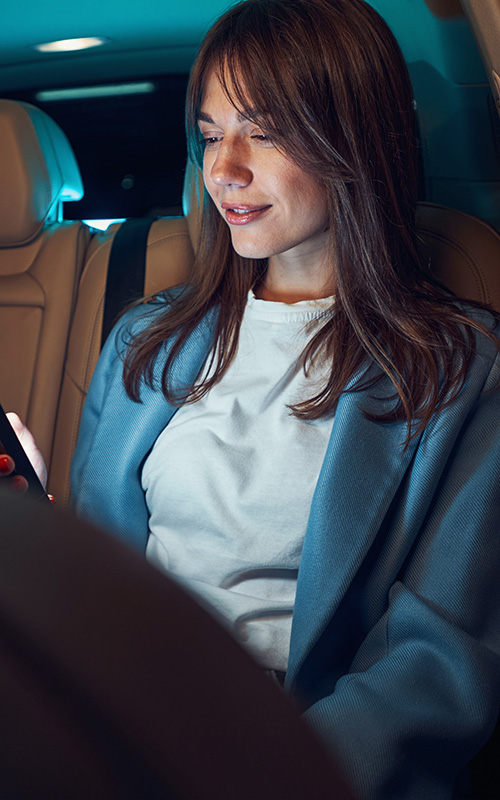 "I wish I had started gigging sooner. I can't believe how easy it is to send invoices with Werkey's gig service!"
Get inspiration and invitations to events – join our newsletter
Everything you need to succeed as a consultant