Werkey is where the most skilled consultants and market-leading companies meet
Welcome to Werkey's marketplace. Our aim is to help you reach your full potential. We connect you with market-leading companies looking for specialists in Tech, Finance, IT, Management & Engineering.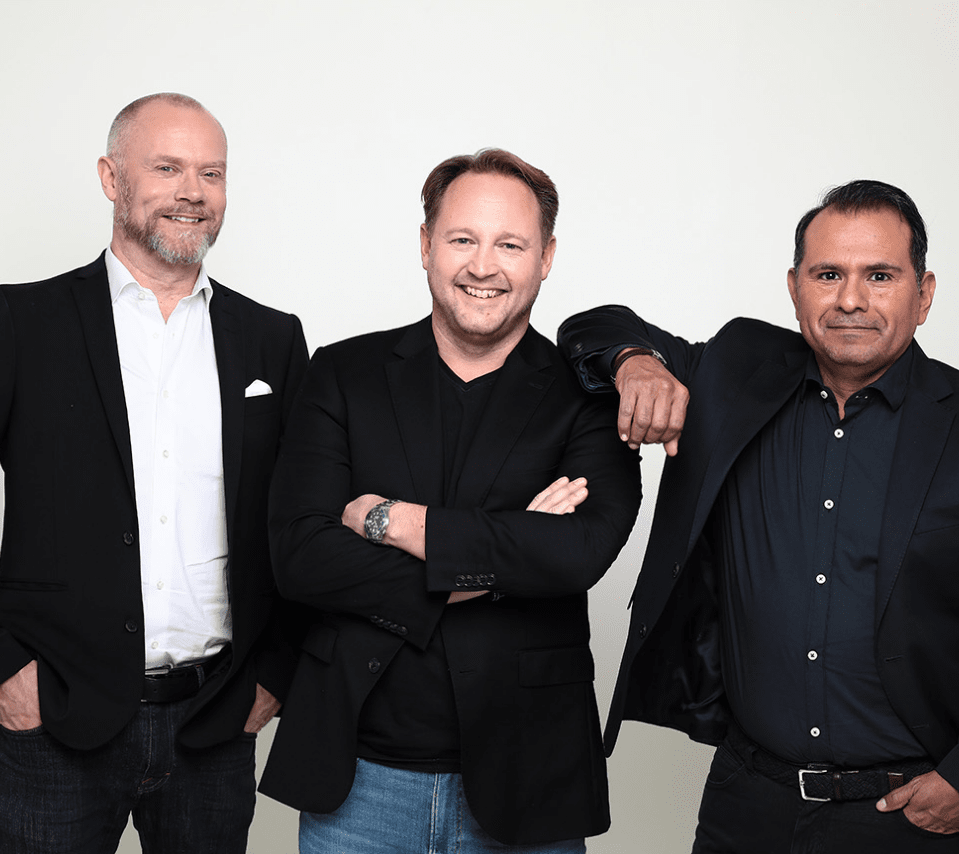 For new AND experienced consultants
Find your next assignment on Werkey's marketplace which is powered by KeyMan. We welcome both new consultants and more experienced specialists.
We've worked in the consultant industry for 25+ years, and are really good at matching assignments with the right competences. That's why top tier companies work with us. See available projects and sign up for new assignments that match you:
Improve your cash flow with simple and flexible financing
"Finding assignments is much easier after I joined Werkey. It doesn't hurt that they know what they are doing and consider my wishes."
"Finding assignments is much easier after I joined Werkey. It doesn't hurt that they know what they are doing and consider my wishes."
Everything you need to succeed as a consultant