Your shortcut to working remote
Looking for a desk in your favourite city? Or a workation with excellent surfing, hiking or just networking? We've arranged everything so you can just check in and flip open your laptop.
Some of the best work spaces around the world
Whether you just want a few weeks of inspiration and different scenery, or you
want to stay away for months, we've got you covered. We offer:
Get ready to pack your bags
Let us take care of the planning so you can enjoy a hassle-free way to combine work, travel and networking with like-minded people.
Fill out the form and we'll get back as soon as possible with more information.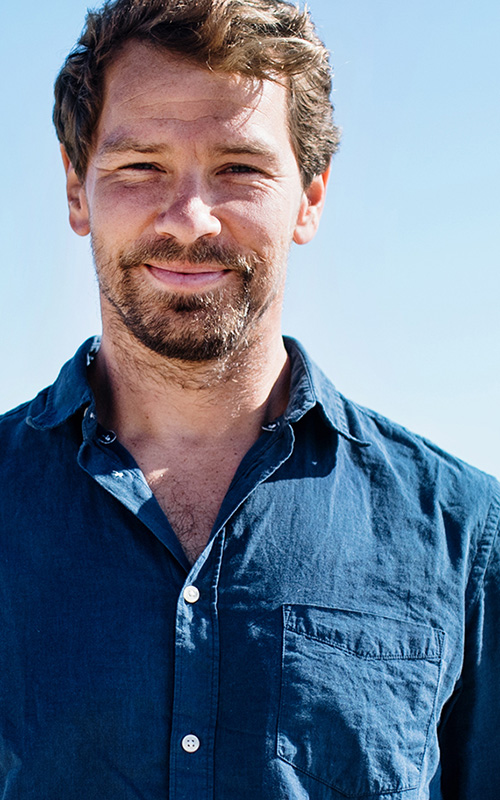 "I highly recommend the pop-up concept!
I went during winter, recharged and met a new business partner."
"I highly recommend the pop-up concept!
I went during winter, recharged and met a new business partner."
The best
membership
in town: networking, discounts and freebies
New to consulting? Use
Giggler
to send invoices without a company
Everything you need to succeed as a consultant